Rain Gutter Contractor in Spring Hill, FL
MJ Seamless Gutters & More!​
Rain Gutter Installation in Spring Hill and Brooksville, FL
Looking for a rain gutter contractor near Spring Hill, FL? Look no further than MJ Seamless Gutters & More. We're a licensed and insured seamless gutter contractor located in Spring Hill and proudly serving customers in the Tampa Bay area. Whether your building is a commercial or residential home or office, we got you covered when it comes to protection from Florida's rainfall and water damage.
Is Your Home Missing Rain Gutters?
If you've recently built a brand new home, then there's a highly unlikely chance that your home builder included a rain gutter system. Why? Because there currently isn't any requirements or building codes that require home builders to do so. A home builder's goal is to build you a brand new home at the least costly expense to them and at an affordable attractive price for their customers. Having to tack on extra expenses that local building inspectors DO recommend, but DO NOT require is the last thing they want to do.
Why Are Rain Gutters Important?
We average 50+ inches of rainfall per year here in Spring Hill, Brooksville and surrounding areas. Gutters are an essential part of your home's defense against water. When they work properly, rain gutters direct the water flow from our roofs to appropriate areas outside – keeping us dry inside! But if these drainpipes get clogged with leaves or other debris during storms then you could experience stagnant pools of water that could make your home vulnerable to rotting, rusting, and other damage.
Even worse, if your home does not have rainfall gutters, then it can cause major damage to your home's foundation which could lead to a sink hole risk.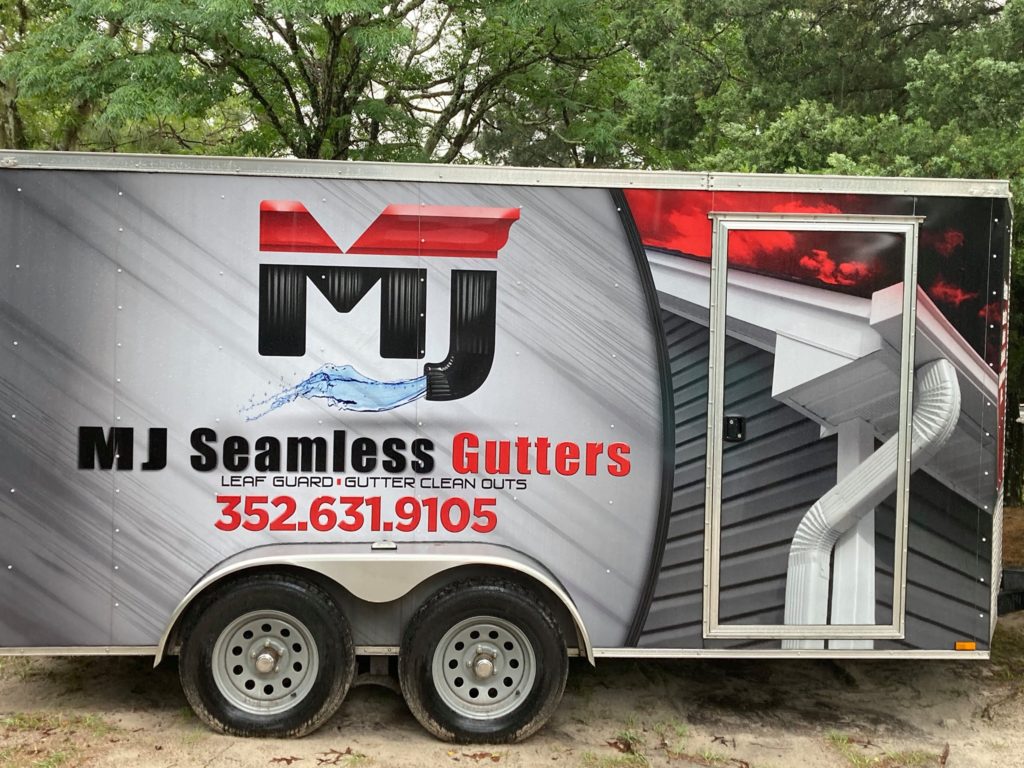 Seamless Rain Gutter Contractor
Seamless Gutters "Near Me" in Spring Hill, FL and Surrounding Areas
Gutters are an important part of your home or business, but they can be difficult and dangerous to install. Installing gutters can be a real pain. They're often too heavy for one person to carry, and it's hard to get them the right length and angle. If you don't have the right tools or experience, you could easily damage your roof or gutter system.
MJ Seamless Gutters & More is here to help. We specialize in seamless gutters for both residential and commercial customers. We also provide installation of downsprouts and leaf guards for maximum gutter protection. We have over 10 years of experience installing gutters, so you can trust us to get the job done right.
Gutter Leaf Guards
Leaf Guards for Gutters "Near Me" in Spring Hill, FL
If you're looking for a way to keep your gutters clean and free from debris, then MJ has the perfect solution – leaf guards for gutters! These guards prevent leaves, twigs, and other debris from clogging up your gutters, making them especially useful during heavy storm seasons or during the fall when leaves are falling off of trees. With MJ Gutter Pros leaf guards, you can rest assured that your gutters will be able to do their job properly and keep your home safe from water damage.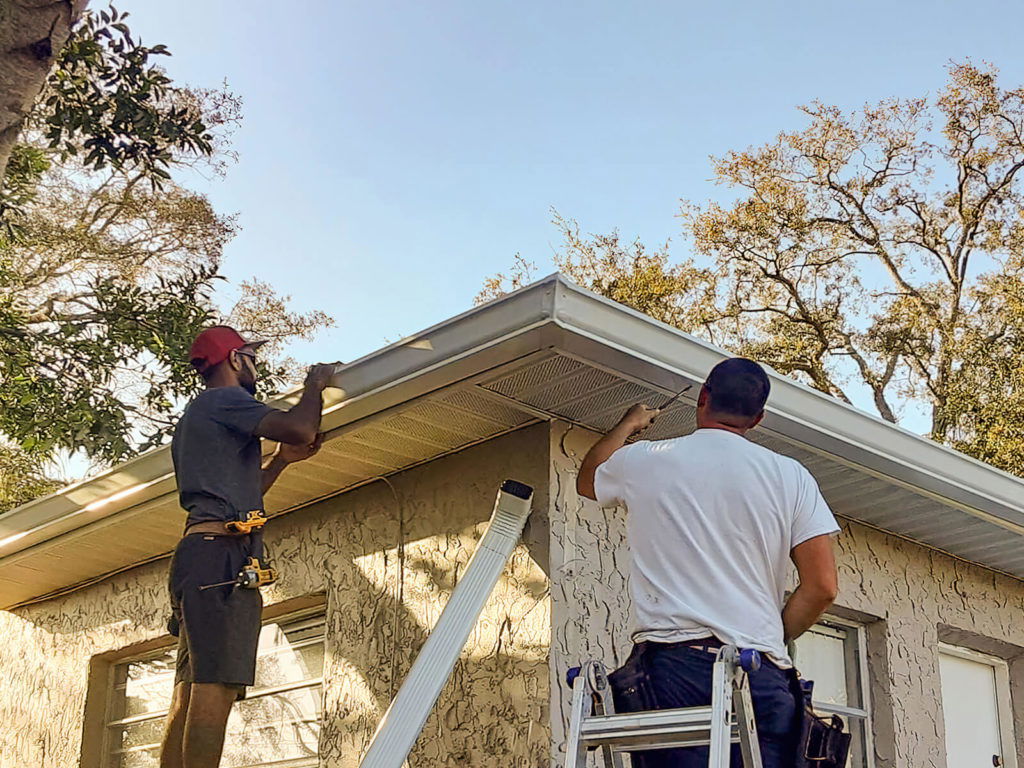 Call Us Today for a FREE Consultation
Looking for seamless gutters for you home? Talk to our rain gutter pros today!
Professional Rain Gutter Installation & Services
It rains a lot on the West Coast of Central, Florida and you need to make sure that your home is protected from the rain and water damage. Seamless gutters are a critical part of any home protection system, but they can be expensive and difficult to install on your own.
MJ Seamless Gutters & More offers high-quality seamless gutter installation and services at affordable prices. We also offer regular maintenance and repair services to ensure that your gutters stay in good condition all year long. Contact us today for a free quote!
We provide gutter installation services for all sorts of materials and sizes. Looking for copper, aluminum or galvalume gutters? We got you covered!
We offer rain gutter repair services for customers in Hernando, Pasco and Citrus County.
Gutter Cleaning & Maintenance
Do you live near an abundance of trees? Are your gutters clogged? It might be time for some gutter maintenance services from MJ!
We provide downspout installation, repair and maintenance services to our customer's entire gutter system, including downspouts.
Seamless gutters are awesome, but if they get clogged up, that can turn into a real problem, especially if your home is surrounded by trees. We recommend leaf guards for ultimate protection.
Rain barrels, rain chains and more!
Located in Spring Hill, FL. Serving customers in the Tampa Bay Area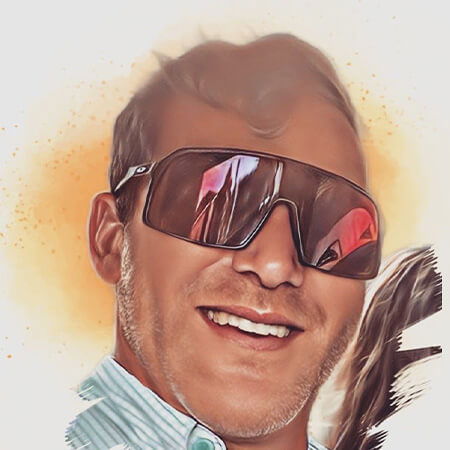 Working with Mikey and Jesse was a great experience. Extremely professional and courteous. Fast turnaround time. High quality material and fair pricing. Five star service from a 5 star company!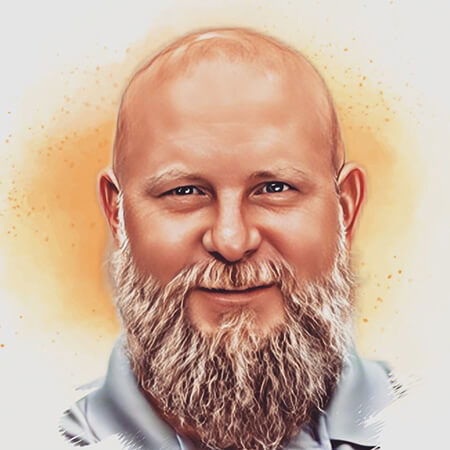 I discovered these guys from a local Facebook group. I was looking for recommendations for a local seamless gutter contractor and MJ was mentioned several times. Now I understand why they get so many recommendations. They are very good at what they do.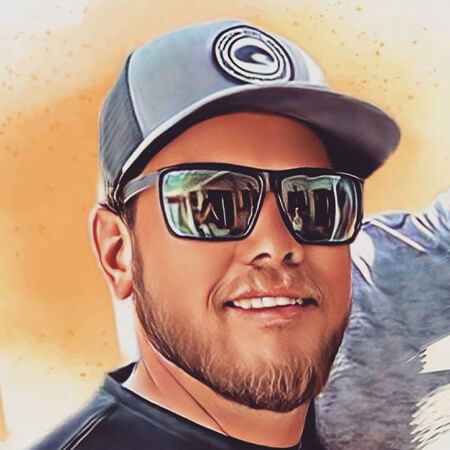 I'm very picky about who I allow to work on my house as I am a contractor myself. There are a lot of contractors out there that cut corners and do shoddy work. All that said, MJ Seamless Gutters is certainly not one of those companies. They are extremely meticulous, very clean and do outstanding work. They take pride in their work and go above and beyond to make sure their customers are happy. Best rain gutter company in the Tampa Bay area. Hands down!
Competitive Pricing & Top Quality Gutters
We're very particular about the gutter products we choose for our installation projects. When we first started this company, we wanted to make sure that each and every one of our customer projects would last years to come. This starts by making sure that we choose top quality materials from reputable vendors. We'll never cut corners or cheap out by using inferior products.
Lastly, we are very meticulous and take pride in our workmanship. We don't believe in laziness or cutting corners as mentioned earlier. Quality workmanship, quality products and treating all our customers like they're VIPs is our keys to success. 
Read The Latest Blog Articles About Seamless Gutters & More!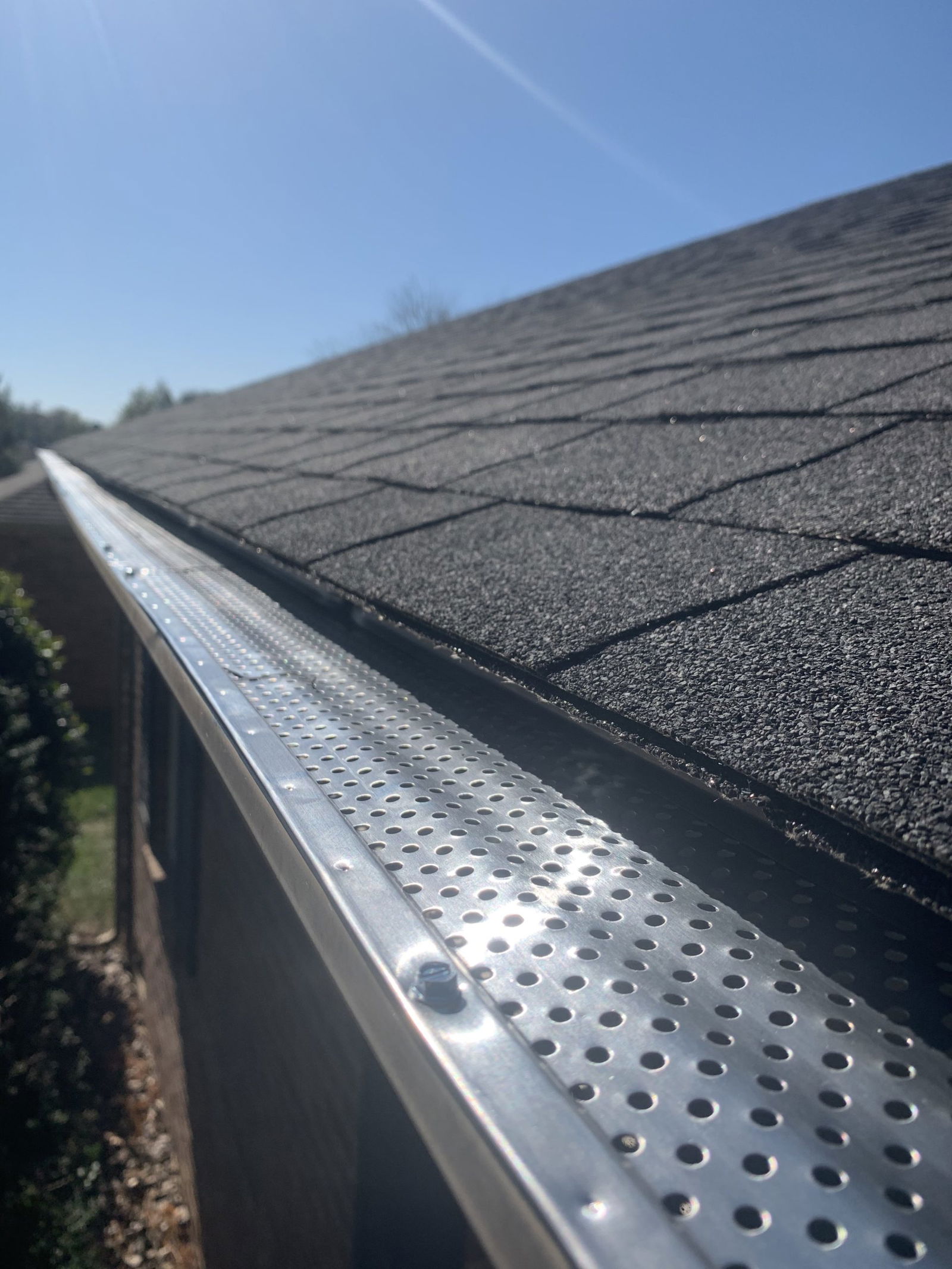 Seamless gutters play a crucial role in protecting your home from water damage. They channel rainwater away from your roof and foundation, preventing leaks and …