Seamless Gutters in Spring Hill
Seamless Gutters "near me" in Spring Hill, Florida
Seamless Gutter Contractor in Spring Hill, FL
We're a seamless gutter contractor based in Spring Hill, FL. We specialize in providing high quality rainfall gutters that will stand the test of time. Our gutter systems will never fail you because there are no seams or joints where water could leak into it – this eliminates the need for expensive repairs down the line! With our many color options available (including white), matching one's home's exterior design has never been easier either; plus optional rain barrels keep property safe during heavy rains year-round.
Seamless Gutter Installation near Spring Hill
Gutters are an important part of your home, but they're often overlooked until it's too late. Clogged gutters or even worse, no gutters, can lead to a number of problems, including water damage to your roof and foundation.
MJs offers seamless gutter installation services that will keep your gutters clear and functioning properly. We use only the highest quality materials and our installers are experienced professionals.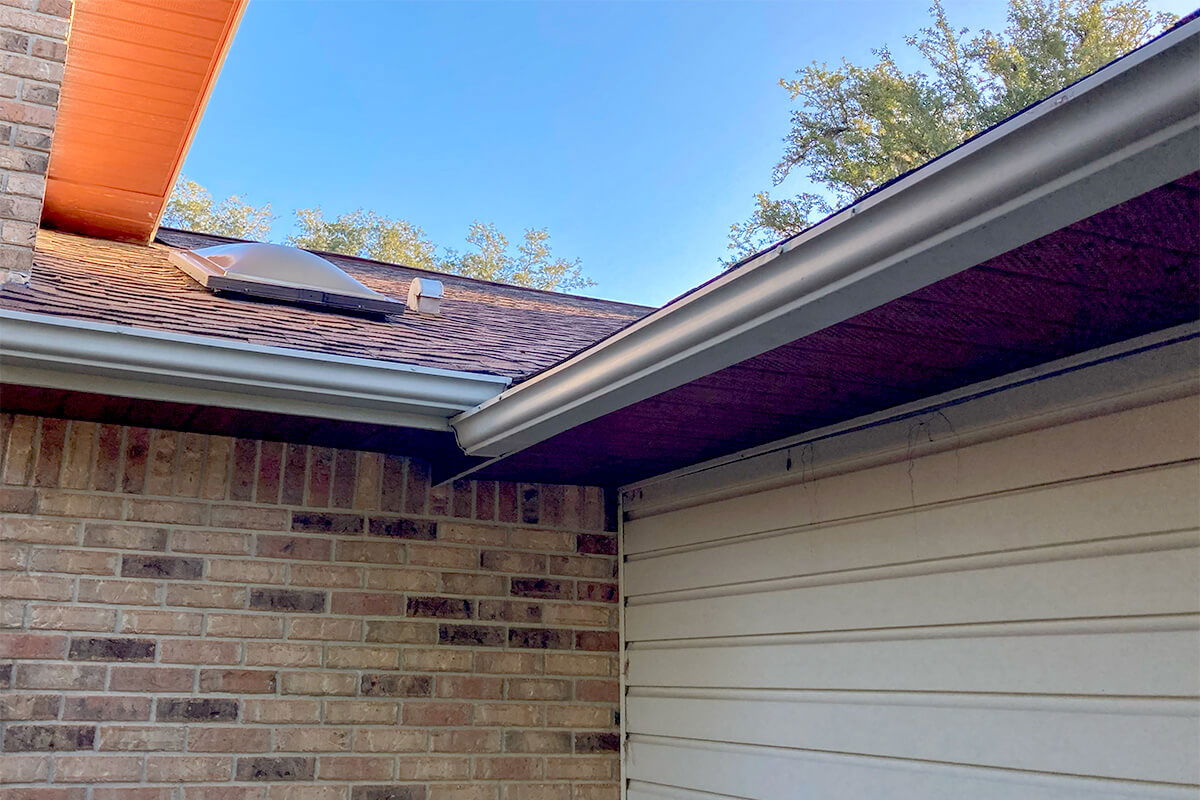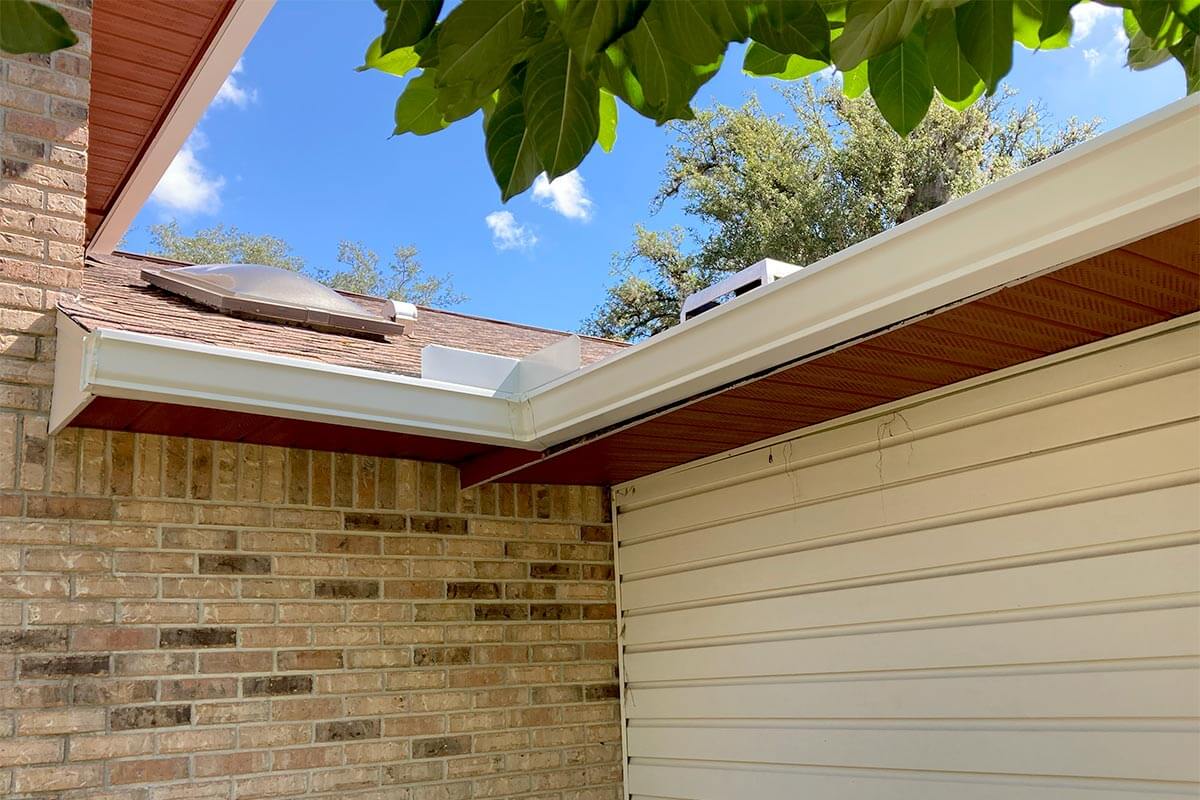 Call Us Today for a FREE Consultation
Looking for rainfall gutters for you home? Talk to our rain gutter pros today!
Seamless rain gutter services in Spring Hill, FL. Free estimates on all your seamless gutter needs.
Frequently asked questions
Most frequent questions and answers
What are seamless gutters?
Seamless gutters are one-piece, seamless surfaces that don't have any joints or seams. They're made from a single material and can be aluminum steel copper etc.. compared with regular guttering which has sections requiring sealing at the joins these type need little maintenance because there isn't anything holding water inside once it leaks over edge
How much do seamless gutters cost?
Between $5 per foot and $20 per foot. The cost mostly depends on type of material used and the market's supply/demand for the particular material. Generally speaking, aluminum seamless gutters are the least expensive and most popular.
Copper and galvalume is another type of material often used, but with a heftier cost.
Are seamless gutters worth it?
Absolutely. Especially in Florida where rainfall and water damage is abundant. If you lived in say Nevada, where the climate is much drier, then your home could probably survive a while without gutters.
What colors do seamless gutters come in?
We have 27 color options for aluminum gutters here at MJ Seamless Gutters & More.